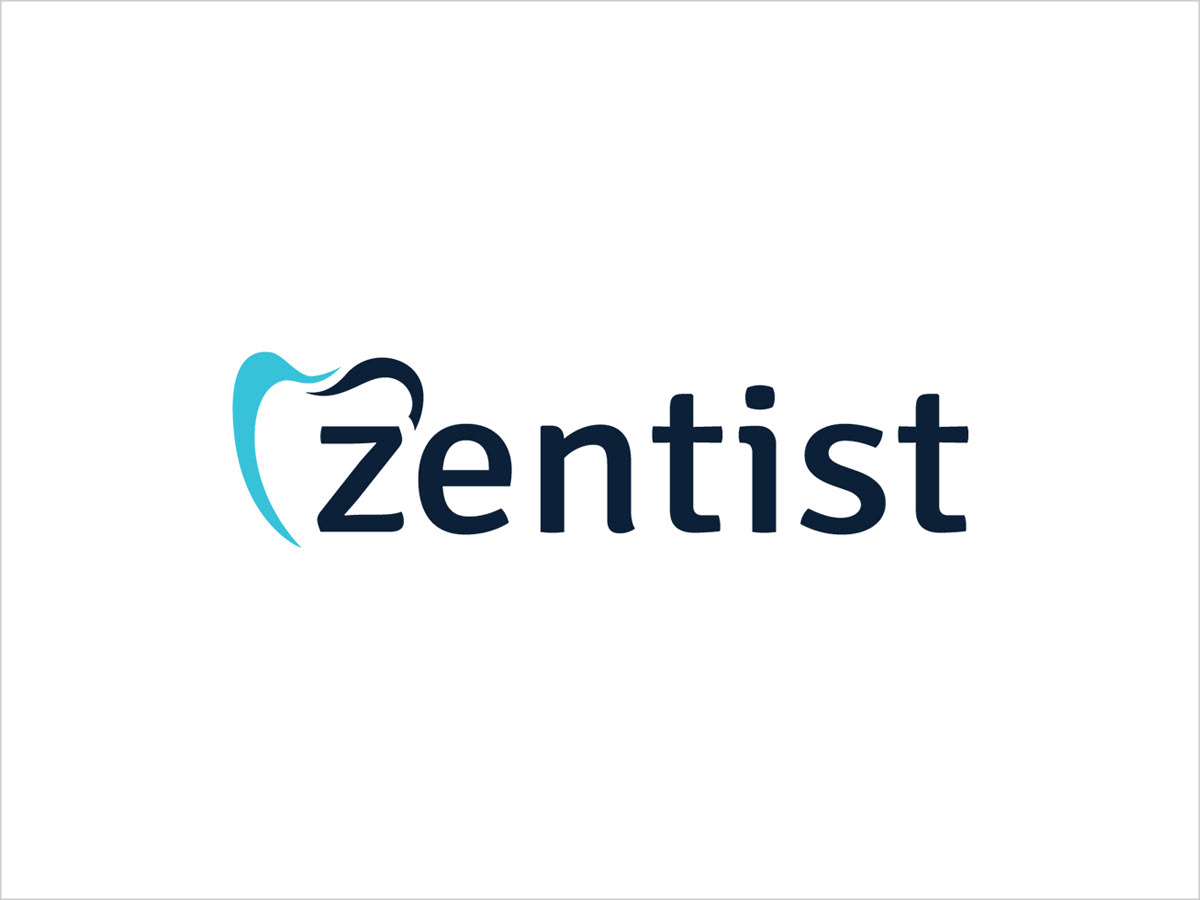 Zentist is a dental care platform to help out-of-pocket paying patients find and book dentists based on transparent price and quality information. Zentist is making dental care accessible and affordable to millions of people. We have created for Zentist the following things: brand identity, stationery, UX design and development of the public website, backend for hospitals, doctors and their patients; visual design and infographics for the presentation materials, landing pages, etc.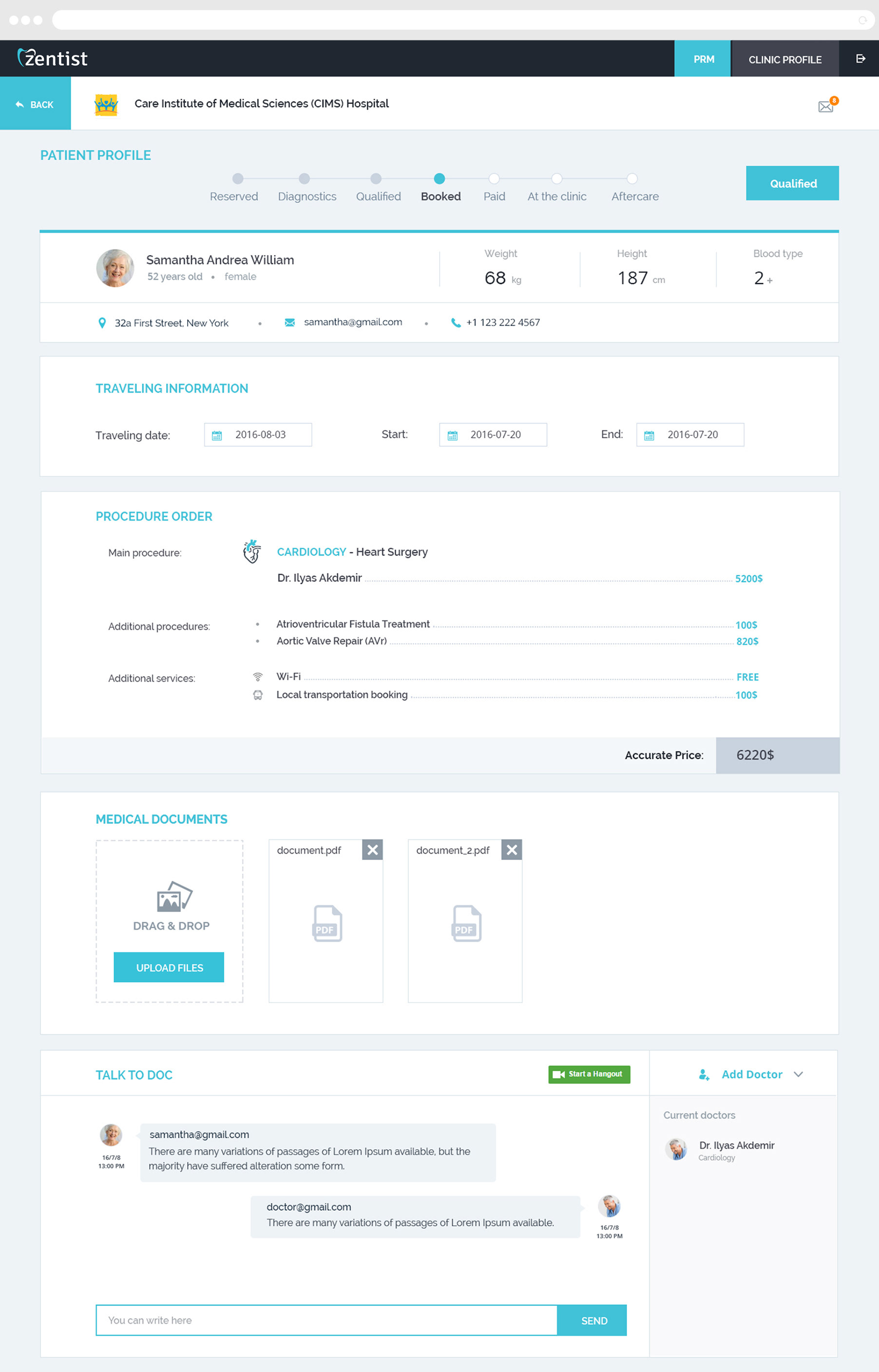 CUSTOMERS TESTIMONIALS
"Creative mind, entrepreneurial spirit, and superb teamwork are the most outstanding qualities among many others that Antonina portrayed throughout our collaboration. She would listen to our entrepreneurial story and aspiration carefully and then transform them into branding concept designs that reflect every detail accurately. At the same time she would encourage us to participate in building the branding assets by providing feedback and criticism, so at the end every team member would feel ownership of the brand. In addition she is a great visual designer, playing with colors and graphics very flexibly and running through several iterations until every team member loves the designs. We were right from the very start in trusting Antonina with building the design of our branding assets."
Ato Kasymov. Team Leader and Co-Founder - Zentist